http://theponyranch.tripod.com/harmoniousoutcome
Welsh Ponies for all Equestrian Disciplines
Hypoallergenic Ponies
403-648-8629
Just 20 minutes from Spruce Meadows & Rocky Mountain Show Jumping Grounds Calgary, Alberta
------- The Home of : -------
"Winners Nugget" Section B Welsh Dun
Sire: of " Supreme Champion Winning Progeny"
Sire of "The Key"
Reg # B9239 12:2 HH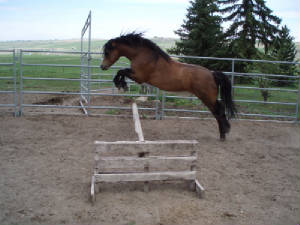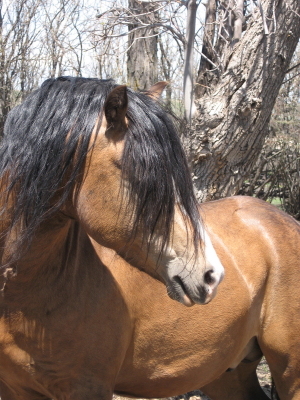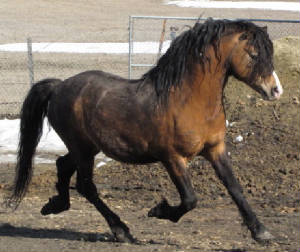 "Chewy"
14 HH Buckskin mare 3 year old
Registered 1/2 welsh/paint
Daughter of "Winners Nugget"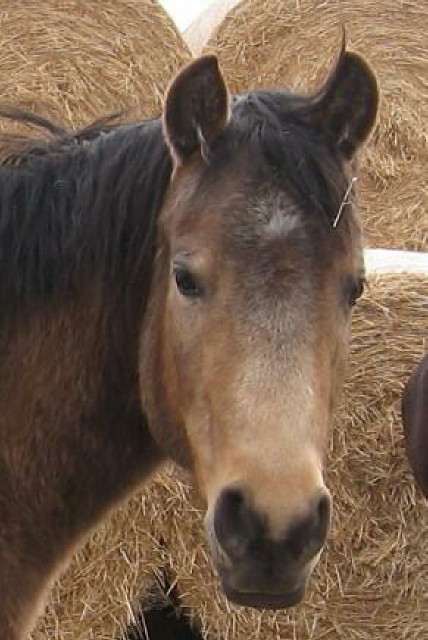 "Just Jeff " 14 HH Registered Connemara Gelding
3 years old started under saddle
Sire: Tullymor's Mountain Sun
Dam: Wintermist Mountain Charm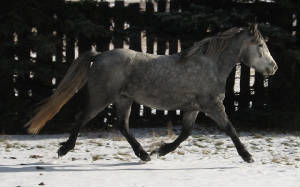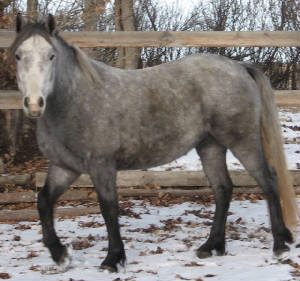 "Ocean Spray" Small Horse Mare 5 year old 2014
Started under saddle Trail Ridden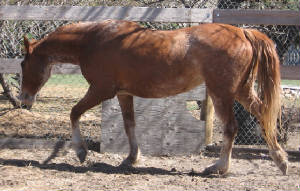 ....... Moments That Matter .......
Hypoallergenic Sport Mounts
Bashkir Curly
Hypoallergenic Sport Ponies
"Curly Sue" Dam of "WindTalker"
"Winners Nugget" Sire of "WindTalker"
" CURLY SUE "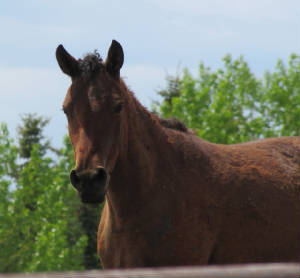 HYPOALLERGENIC OFFSPRINGS FOR SALE
Wind Talker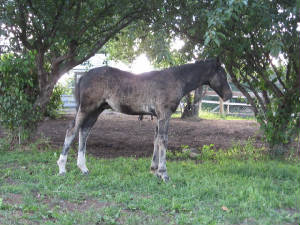 Born April 28,2013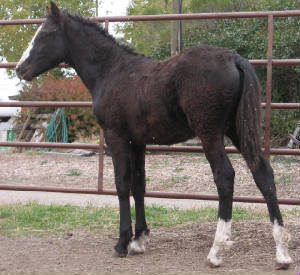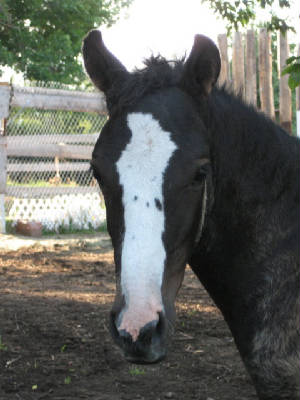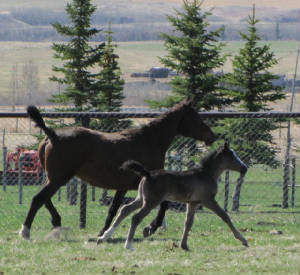 " SLR King's Fresca " Born April 4,2009
International Quarter Pony Association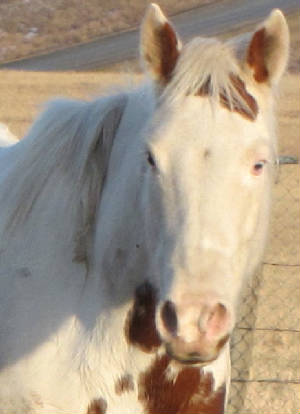 One Step Moustache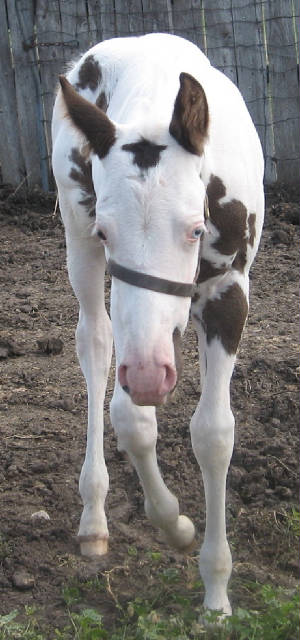 Born August 2,2014
"Juliette" Colour producing Sport Pony Broodmare.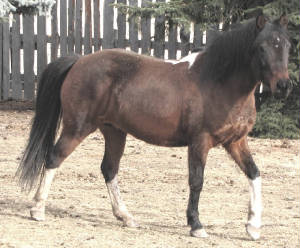 "Indiana Jones" Born : April 8,2005
Registered Thoroughbred Non-raced gelding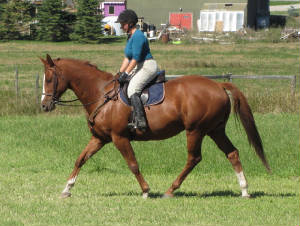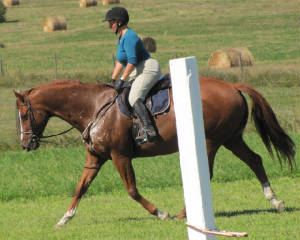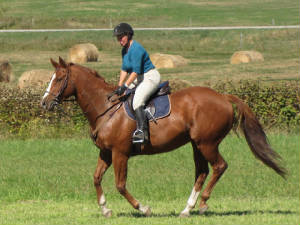 403-850-9395/ 403-648-8629 annetaylor@platinum.ca
Horse Show Calendar - Horse Show Central provides a calendar by month, state, breeds, disciplines and classes a show offers.