Dressage,
Combined / Competitive Driving, Hunter/Jumper,
3 Day Event
Sport Pony/Small Horse Show Prospects
Hypoallergenic Sport Mounts
Calgary, Alberta Canada
403-648-8629
Just 20 minutes from Spruce Meadows & Rocky Mountain Show Jumping Grounds Calgary, Alberta

------- The Home of : -------
"Winners Nugget" Section B Welsh Dun
Sire: of " Supreme Champion Winning Progeny"
Sire of "The Key"
Reg # B9239 12:2 HH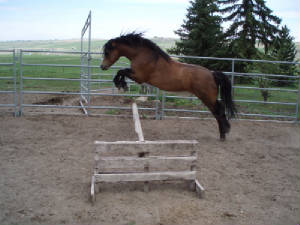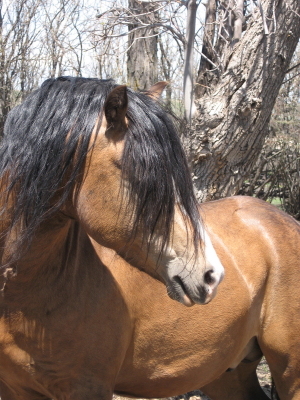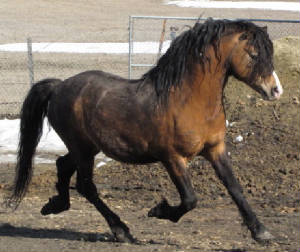 "Heart and a Buckle"
Registered 1/2 Welsh/Connemara Filly
"Winners Nugget" x "StarLight"
Will mature to large Sport Pony
Born May 3, 2010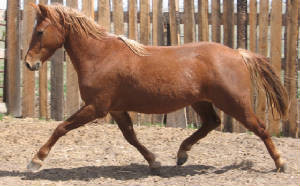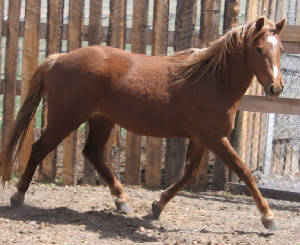 A Heart and a Buckle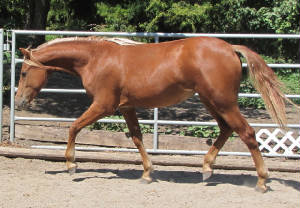 Born May 3, 2010
"StarLight" Born May 28,2001
Connemara Sire: Scottsway Bali Hi
GrandSire: Kirtling Tam O Shanter
GrandDam : Atlantic Blue Moon
Imported from England
1/2 Sister to : "Rills Finnian" Pony Champion
Proven Show Hunter, scope for Jumper
DAM OF : HEART & A BUCKLE
" STARLIGHT "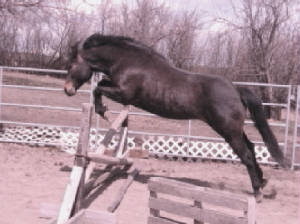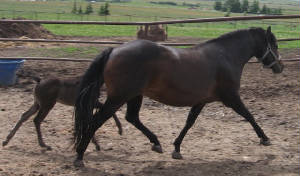 "Ocean Spray" Large Pony Mare 4 year old 2013
Started under saddle. 14:1 1/2"
Bred to "Winners Nugget" for 2014 Sport Pony foal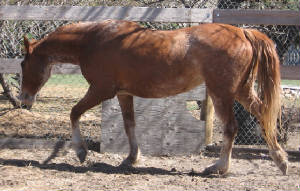 ....... Moments That Matter .......
Hypoallergenic Sport Mounts
Bashkir Curly
Hypoallergenic Sport Ponies
"Curly Sue" Dam of "WindTalker"
" CURLY SUE "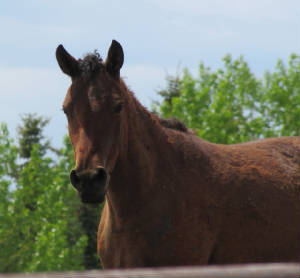 HYPOALLERGENIC OFFSPRINGS FOR SALE
Wind Talker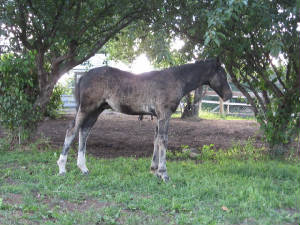 Born April 28,2013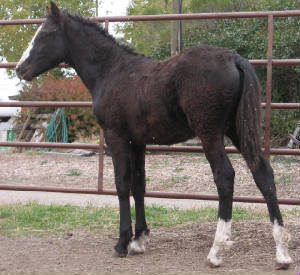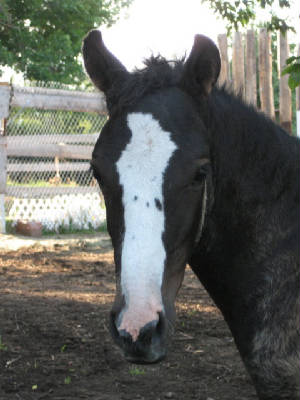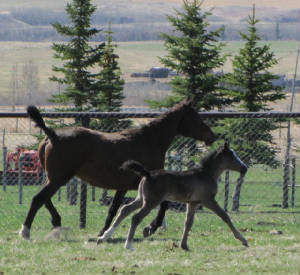 "Desi" 13:2 HH Sport Pony. Currently Showing Jumpers
Videos Available
Contact: Tina Wagner 403-870-6849
"Just Jeff " 14 HH Registered Connemara Gelding
3 years old started under saddle
Sire: Tullymor's Mountain Sun
Dam: Wintermist Mountain Charm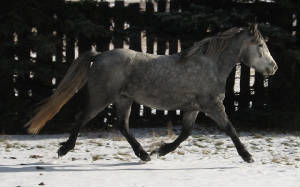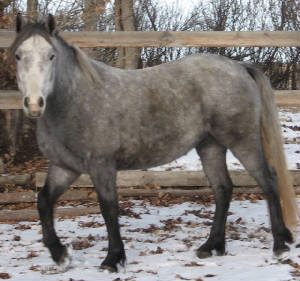 "High Flyer" Reg # R1916 14:1 HH
Registered 1/2 welsh/thb Born June1,2010
High Flyer
REGISTERED 1/2 WELSH/THB
High Flyer
Reg # R1916
" SLR King's Fresca " Born April 4,2009
International Quarter Pony Association
In foal to a Black/White APHA for 2014 foal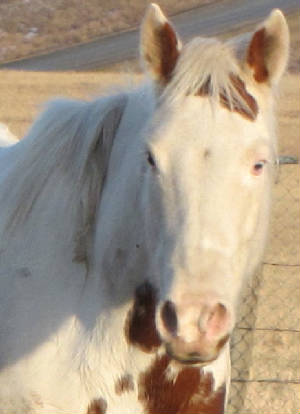 "Master Jacks" Welsh/Thb
Registered 1/2 Welsh gelding
Born April 19,2011
"Winners Nugget" X "Mystery Player"
For Sale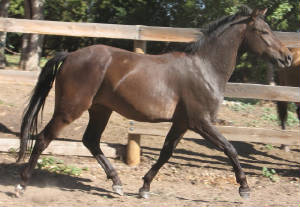 Mystery's Wylee
Born April 25,2012
Full Brother to "Master Jacks"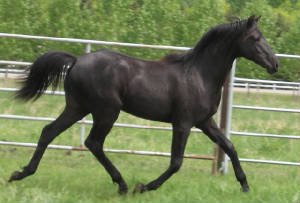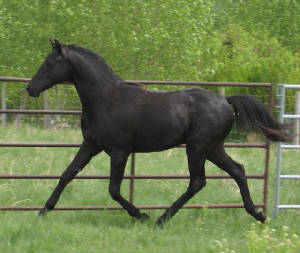 "Indiana Jones" Born : April 8,2005
Registered Thoroughbred Non-raced gelding
Indiana Jones
8 year old 16 HH Thoroughbred Gelding
403-850-9395/ 403-648-8629 annetaylor@platinum.ca
Horse Show Calendar - Horse Show Central provides a calendar by month, state, breeds, disciplines and classes a show offers.